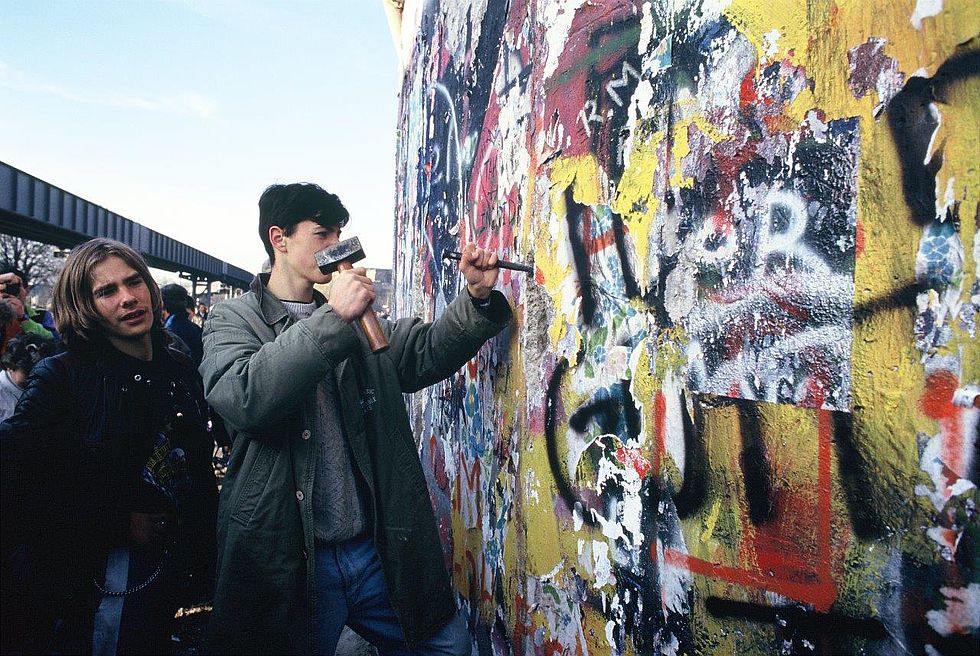 German unification and world politics
The states in the international community had varied attitudes to German unification. West Germany engaged in talks with its alliance partners and European neighbours, and started international negotiations. The Two Plus Four security talks led to united Germany gaining full sovereignty.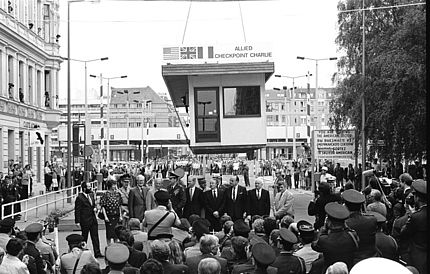 The Germans were not in a position to decide unilaterally on reunification. Firstly, the Allies had reserved decision-making rights on German policy since World War II, and secondly, the GDR and West Germany belonged to different international alliances. While the USA backed unification, Britain and France were wary of Germany becoming too strong. The Soviet Union also initially rejected unification.
West German chancellor Helmut Kohl and foreign minister Hans-Dietrich Genscher led the way with numerous international talks in which recognition of Europe's existing borders and Germany's alliance membership played a key role. Breakthrough came with the start of discussions involving the four Allies and both German states. These talks resulted in the Two Plus Four Agreement signed by the negotiating parties in September 1990.