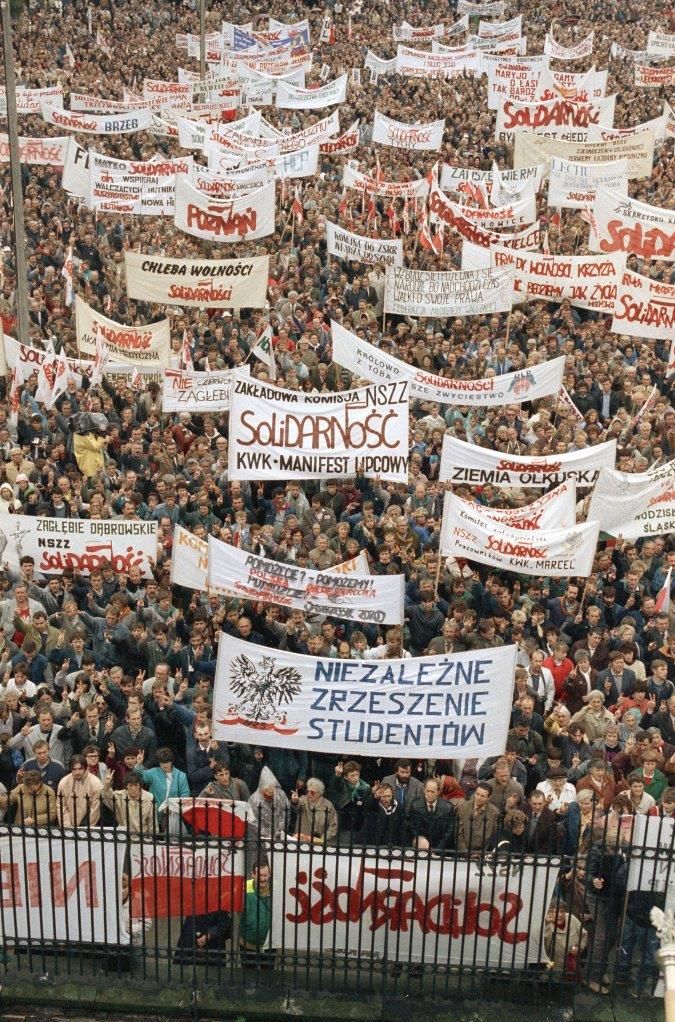 >

>

>

Initiative for Peace and Human Rights
January 1986 saw the foundation of an opposition group that offensively addressed the subject of human rights. The Initiative for Peace and Human Rights (IFM) argued that lasting peace in Europe could only be achieved if democracies were established in the states of the Eastern Bloc. This meant sweeping political reforms were needed in all communist dictatorships.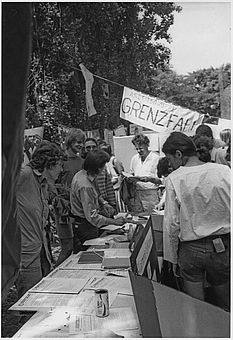 The IFM differed from other opposition groups in that it had no connection to the church and was consequently not protected by the church, either. When the illegal magazine grenzfall ("Border Fall" or "Borderline Case") was published, it deliberately contravened the laws of the GDR. The editors did not bow to the state monopoly on information and referred to freedom of speech and the press as fundamental rights.
Stasi informers infiltrated the group. Some members were arrested and expelled from the GDR. Despite the imminent threat of persecution, the IFM continued its activities. Its protagonists shaped the revolution of 1989 to a large extent. They were involved in initiatives to found several civil rights movements and parties. The IFM itself became a political organisation with fixed membership as of February 1990.